This morning I met friends for a little knitting (what a way to start the day), and finished the ballet slippers for Mark's grandmother. I made the pair in just one skein of Lamb's Pride. Just made. They look incredibly stupid at the moment, but I trust that felting will redeem them. I promise a picture in the morning; I'm just already in bed and just don't see myself getting up to photograph and post. I spent the afternoon shopping for shoes and was finally successful. I got these: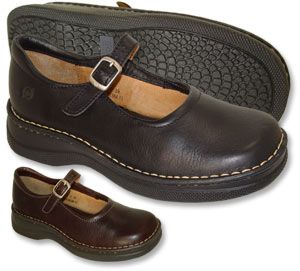 Price for the average woman: $100
Price for those cursed with feet so small that 98% of shoes available are covered in pink sequins: $60
Then I stumbled on these: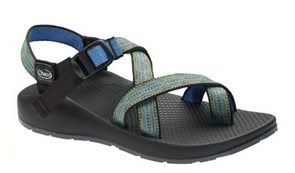 Price for the average woman: $95
Price for the woman (having an exceptionally lucky day) with no competition for shoes due to abnormally small feet so they end up at Nordstrom Rack: $36
Now if only they would make a classic knee-high heeled leather boot for children...